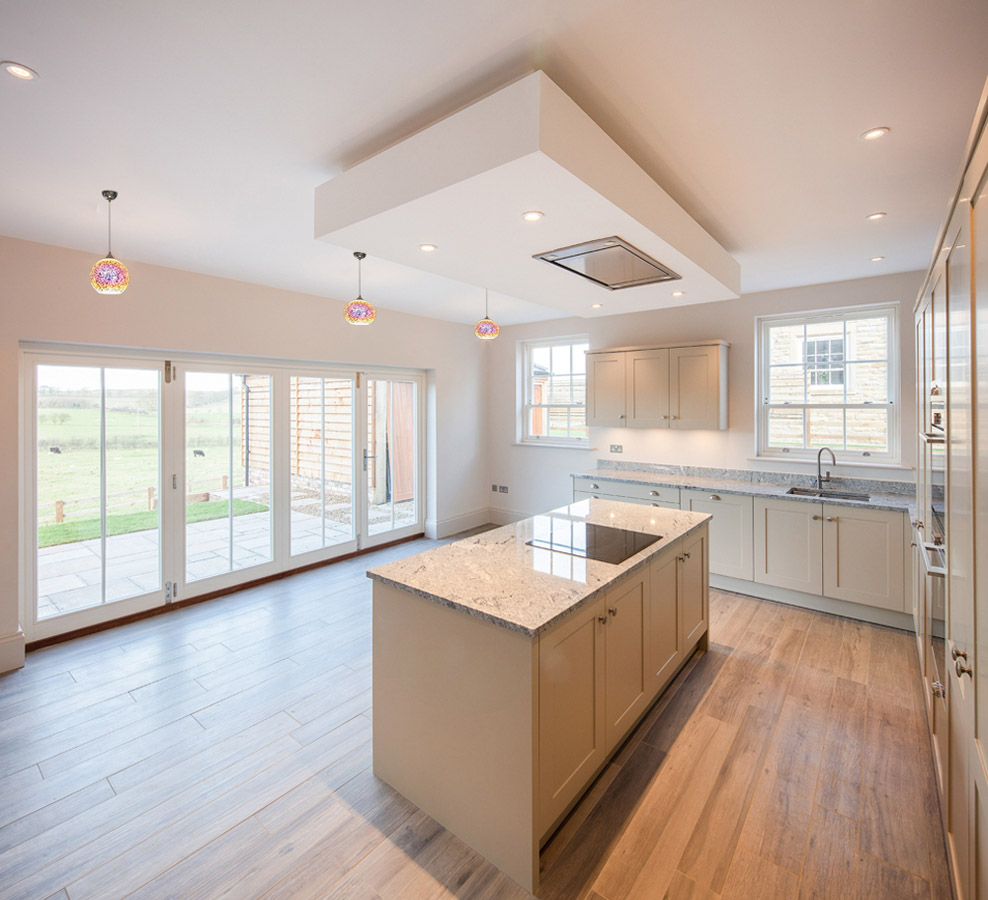 Briar Fields scheme now 50% sold following successful show home launch
We are delighted to announce that following the successful launch of our show home earlier this month, our Briar Fields development in Great Whittington is now 50% sold.
Since commencing work on site last Spring, the first home completed in November and the proud new owners of Lowick Grange (plot 9) were able to enjoy Christmas in their new home.
A further four homes (plots 3, 4, 7 & 10) have now also sold off plan, which is testimony to the quality of the development and the popularity of this sought-after location in the heart of the Tyne Valley.
Our show home open days have so far attracted a high volume of prospective buyers, leading to further interest in the remaining plots and another reservation.
House hunters are urged to come along to our last show home open days of the month, which are this Saturday & Sunday 24th & 25th February between 11am and 3pm.
Join us for a glass of fizz and a tour of the fabulous show home, Tarset Lodge. We recommend registering an interest in the remaining plots early, so we can keep you up to date.
The remaining plots at Briar Fields are as follows:
Plot 1 – Etal Lodge https://anvilhomes.com/briar-fields-etal-lodge/
Plot 2 – Beaufront House https://anvilhomes.com/briar-fields-beaufront-house/
Plot 5 – Aydon House https://anvilhomes.com/briar-fields-aydon-house/
Plot 6 – Halton Lodge https://anvilhomes.com/briar-fields-halton-lodge/
Plot 8 – Tarset Lodge (the show home) https://anvilhomes.com/briar-fields-tarset-lodge/
For further information about the remaining plots please contact Youngs RPS on 01434 608 980 or email kim.harrison@youngsrps.com